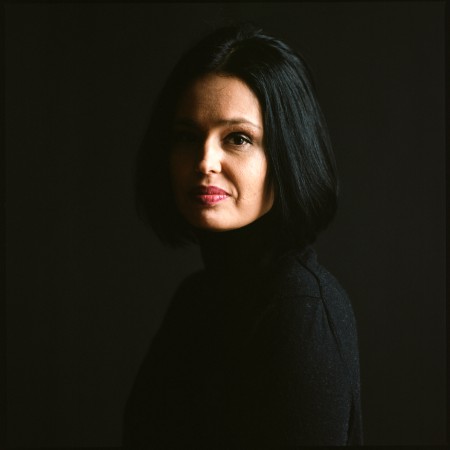 NINA MDIVANI

Nina Mdivani is Tbilisi-born and New York-based independent curator, writer and researcher. Her academic background covers International Relations and Gender Studies from Tbilisi State University, Mount Holyoke College and, most recently, Museum Studies from City University of New York. Nina's book, King is Female, published in October 2018 in Berlin by Wienand Verlag and launched at the Frankfurt Book Fair, explores lives of three Georgian women artists and is the first researched publication investigating questions of the feminine identity in the context of the Eastern European historical, social, and cultural transformation of the last twenty years. Publication of the book was accompanied by an exhibition at the Villa Vessel Kunstverein in Iserlohn, Germany presenting the three Georgian artists in their quest for authenticity and freedom. In 2019-2020 Nina was selected as Curator-in-Residence at Kunstraum, Brooklyn. She has curated shows in Latvia, Georgia, the U.S. As a curator and as a writer Nina is interested in discovering hidden narratives within dominant cultures with focus on minorities and migrations.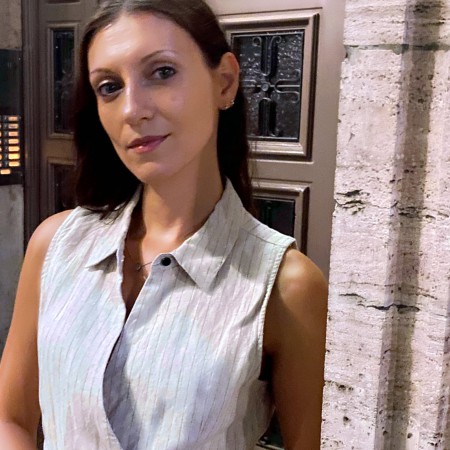 ALEXANDRA ALEXOPOULOU

Alexandra Alexopoulou (*1978) is a Berlin based art professional and artist agent. She holds an M.A. in Art History and Archaeology from University of Heidelberg. In 2017 she founded aa.aa, an artist agency that consults artists and galleries internationally. The agency is concentrated on finding platforms for artists to present their work, fundraising, sales and networking. Alexandra was curatorial resident at Resindency Unlimited in New York IN 2017 AND organized several exhibitions, two of them as a curator - with British painter Benjamin Brett at the project space Mélange Cologne in 2018, and with the Hungarian artist duo Technica Schweiz at the project space Decad Berlin in 2019. The show She Comes in Colours Everywhere at 68projects is her first curated group exhibition. From 2008-2016 she was director at Mehdi Chouakri Gallery Berlin and in her 9 years of experience there she built an international network of curators, institutions and private collectors.
GALLERY SHOW: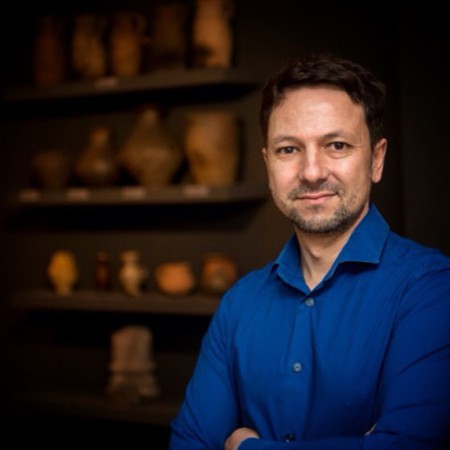 CHRISTOPH BREITWIESER

Christoph Breitwieser was born in Frankfurt am Main, where he graduated in archeology and cultural history of the Near East and prehistory and early history. First he worked at the Roman Germanic Central Museum in Mainz and finally moved to The Museum Bensheim, which he heads today. There, in addition to focusing on the city's history, he focused on special exhibitions with art and in the course of this founded the Bergstrasse Art Archive in 2017. Breitwieser regularly publishes catalogs and essays on the subjects of art, cultural history and archeology.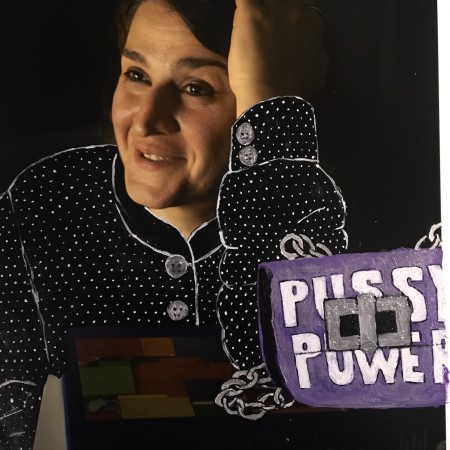 IRENA POPIASHVILI

Irena Popiashvili is a Dean of Visual Arts, Architecture & DesignSchool, VA[A]DS, at the Free University of Tbilisi, Georgia. She is aco-founder and director of Kunsthalle Tbilsi. Previously she co-ownedNewman Popiashvili Gallery in New York (2005-2012), served as a director of the State Academy of Arts in Tbilisi in 2012. Ms.Popiashvili has curated exhibitions in the US and Europe (i.e.Georgian Pavilion in Venice Biennale in 1999 and 2003). Most recently, she curated Gabriela von Habsburg: 20 years in Georgia atKunsthalle Tbilisi and Jeff Bliumis's exhibition at Gallery Astley,Sweden. She received a BA from Tbilisi State University andUniversity of Lodz, Poland and MA in art history from University ofGeorgia in Athens, GA (USA).
GALLERY SHOW: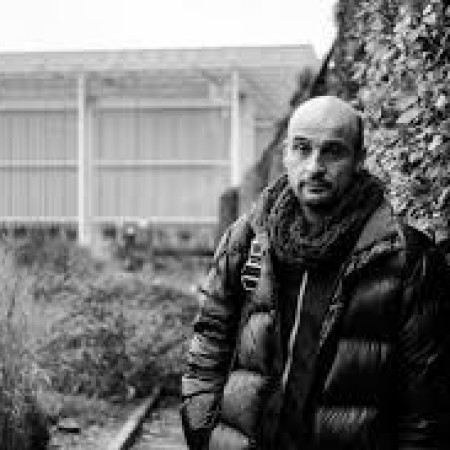 JAN TICHY

Jan Tichy works at the intersection of video, sculpture, architecture, and photography and his conceptual work is socially and politically engaged. Born in Prague in 1974, Tichy studied art in Israel before earning his MFA from the School of the Art Institute of Chicago, where he is now Associate Professor at the Department of Photography and the Department of Art & Technology Studies. Tichy has had solo exhibitions at the MCA Chicago; Tel Aviv Museum of Art; CCA Tel Aviv; Wadsworth Atheneum Museum of Art; Museum of Contemporary Photography, Chicago; Santa Barbara Museum of Art and Chicago Cultural Center among others. His works are included in public collections of MoMA in New York and Israel Museum in Jerusalem among others. In 2014 Tichy started to work on a long-term, NEA supported, community project in Gary, IN – the Heat Light Water cultural platform. In 2018 Tichy has been one of the inaugural artists for Art on theMART and his work Artes in Horto: Seven Gardens for Chicago include among others the projection of Moholy-Nagy flower photograms.
GALLERY SHOW: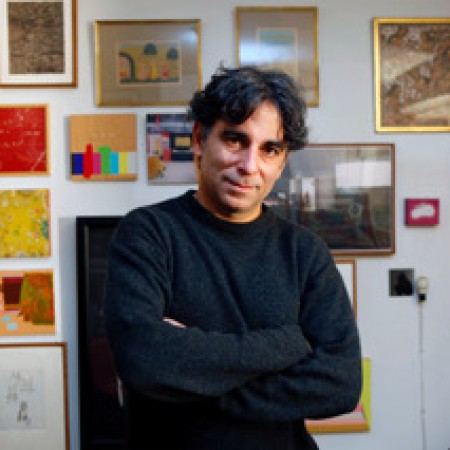 OMAR LÓPEZ-CHAHOUD

Omar López-Chahoud has been the Artistic Director and Curator of UNTITLED since its founding in 2012 and will lead the curatorial team of the 2018 edition of UNTITLED. As an independent curator, López-Chahoud has curated and co-curated numerous exhibitions in the United States and internationally. Most recently, he curated the Nicaraguan Biennial in March 2014. López-Chahoud has participated in curatorial panel discussions at Artists' Space, Art in General, MoMA PS1, and the Whitney Museum of American Art in New York City. López-Chahoud earned MFAs from Yale University School of Art, and the Royal Academy of Art in London.
GALLERY SHOW: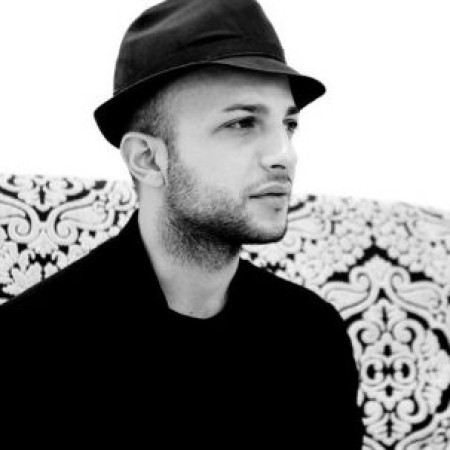 DOMENICO DE CHIRICO

Domenico de Chirico is an independent curator from Italy. Born in Bari in 1983, he lives and works in Milan. From 2011 until 2015 he taught courses in Visual Culture and Trend Research at Milan's European Institute of Design (IED). He collaborates with numerous international galleries, artists and magazines worldwide. Since 2016 he has been appointed artistic director of DAMA Fair, Turin. He is also visiting tutor at Goldsmiths, University of London (2018).
GALLERY SHOW: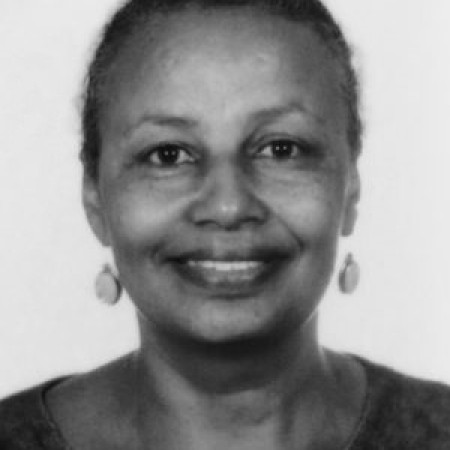 KONJIT SEYOUM

Konjit Seyoum is an Ethiopian artist and curator. She holds an MFA from Transart Institute, Plymouth University, UK. She founded and run Asni gallery in Addis Ababa from 1996 until 2017 as an alternative space where experimental approaches were highly encouraged. Konjit has curated numerous exhibitions over the past two decades and collaborated with various local and international institutions. Her artistic practice involves the spinning of cotton as a concept and food as a social means to address differences. Konjit is currently a PhD candidate at the University of South Africa (UNISA).
GALLERY SHOW: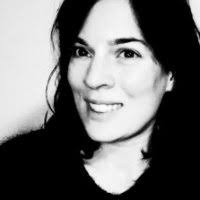 DR. BARBARA JENNER

Dr. Barbara Jenner is an art historian and independent curator. She studied tapestry (textile design) at the Academy of Fine Arts in Vienna, completing a doctorate on early cinematography and its relation to painting and photography in 2012. She then worked for galleries and exhibitions, realizing several projects in the art sector. In 2015, she co-founded the online gallery Five & Dime- Limited Editions and Multiples. Since 2016, she has been working for the Kulturkreis der deutschen Wirtschaft (Association of Arts and Culture of the German Economy at the Federation of German Industries) in the sector for fine arts.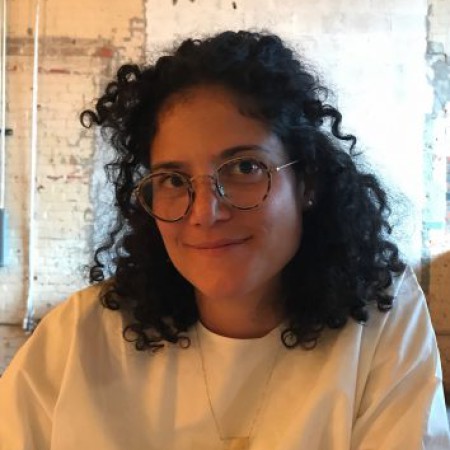 ADRIANNE RUBENSTEIN

Adrianne Rubenstein is an artist and curator based in New York. She received her BFA from the Nova Scotia College of Art and design in 2006 and her MFA from the San Francisco Art Institute in 2011. Solo exhibitions and curatorial projects followed. Rubenstein's exhibitions have been covered by Artforum, W Magazine, The New York Times and New York Observer. Furthermore she is one of the directors of CANADA gallery in New York.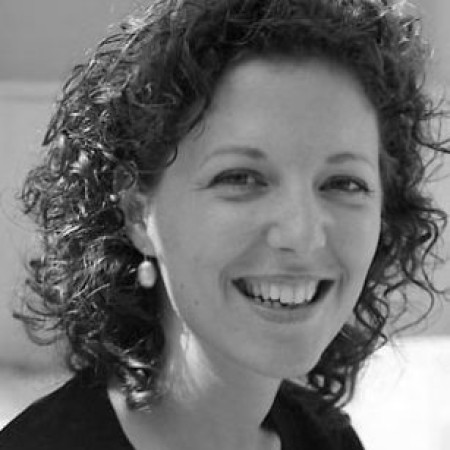 KATHARINA PILZ

Katharina Pilz studied art history and history in Berlin. Her professional experience spans over ten years works in the institutional context including KW – Institute for Contemporary Art, Berlin; museum franz gertsch, Burgdorf (CH); Kunsthalle Zürich as well as the Engadin Art Talks / E.A.T. Foundation and Inktree Editions in Zurich.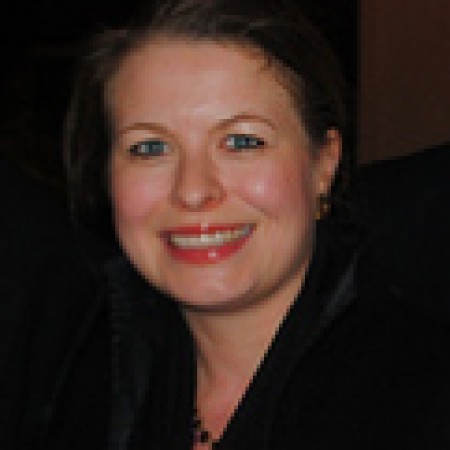 KATHARINA SCHULENBERG-LEDUC

Katharina Schulenberg-Leduc studied German Literature and Art History in Aachen, Florence and at the Humboldt-University in Berlin. Her Los Angeles based company AMA advisers focuses on promoting international artists, planning art exhibitions and events and producing documentaries. She is living with her husband and two children in Pacific Palisades, USA.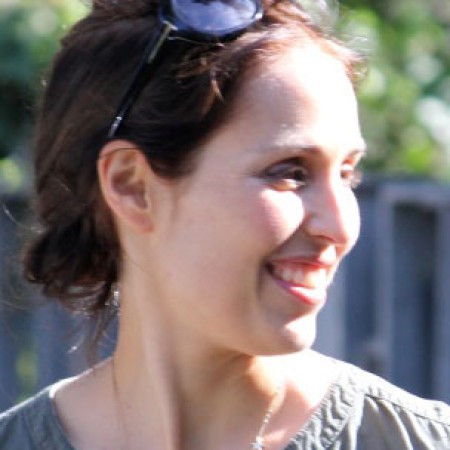 PETRA DREGGER

Petra Dregger owns a M.A. In communication, psychology and sociology. As a communication adviser for national and international companies she has been in charge of cooperation swith many artists and cultural institutions. Since 2008 she has been a free-lance art advisor, since 2012 she has has been part of the committee of Momentum – The global platform for Time-Based Art: Video, New Media, Performance and Sound – and since 2016 she has been curator for the Penz Collection.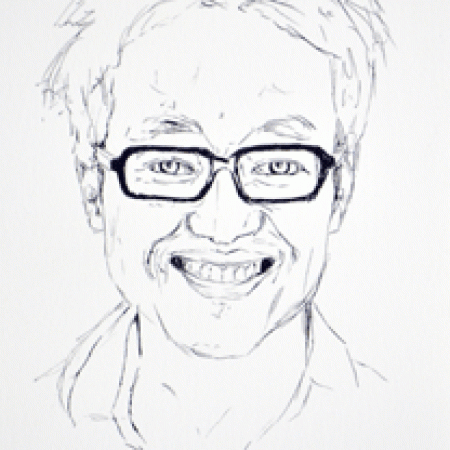 QUANG BAO

Quang Bao studied literature and arts management at Boston and ColumbiaUniversities. He has edited and written essays, fiction, nonfiction and reviews for The New York Times, The Boston Globe, InternationalHerald Tribune, National Public Radio and others. His professional experience spans twenty years of work with arts organizations,individual artists and nonprofits, for the last six years as director of The Rema Hort Mann Foundation established through family and friends of New York City-based contemporary art collectors Susan andMichael Hort. (portrait (c) William Bradley)