Our Project Space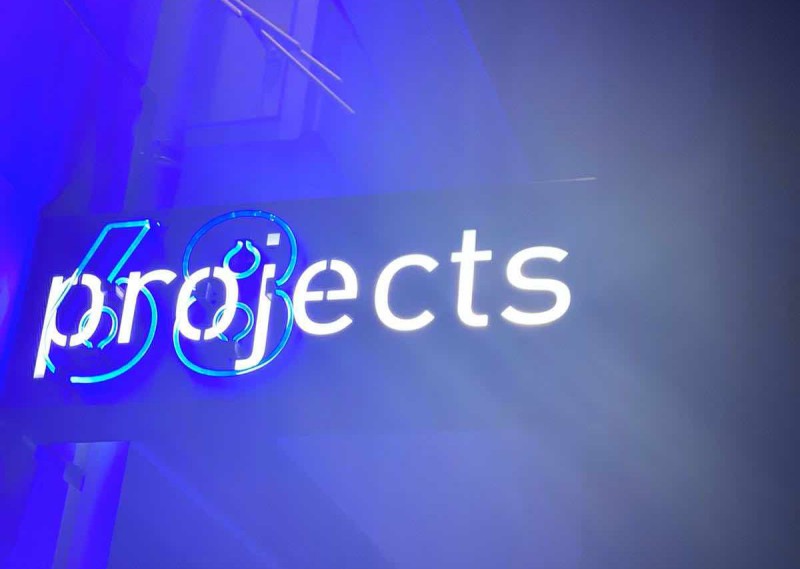 68 projects
Internationally recognized project space, founded by Galerie Kornfeld. An open space for all things new, foreign and familiar. An international residency programme. Artists from Berlin, Germany and the whole world. Established and young. Exhibitions curated by international and local curators. An annual collaboration with Villa Aurora & the Thomas Mann House.
Our Team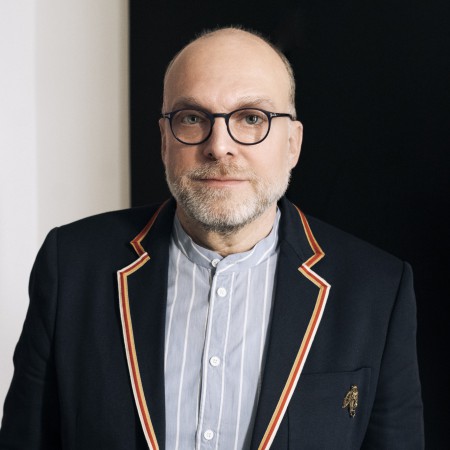 ALFRED KORNFELD
Owner
The founder and initiator of Gallery Kornfeld. Alfred Kornfeld, born in 1966, is passionate about art's profound intellect and beauty and connecting it to the world. The gallery brings together his love for contemporary art and creating spaces for artists and art lovers to connect.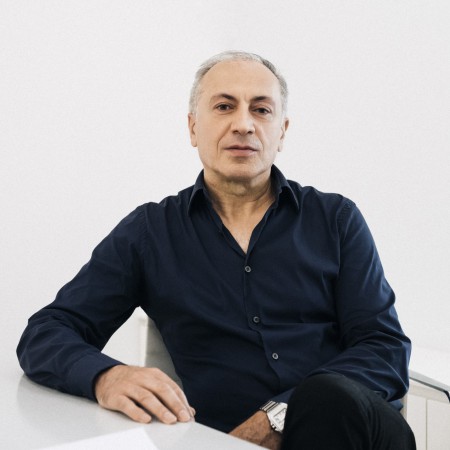 MAMUKA BLIADZE
Partner
Mamuka Bliadze was born in Georgia in 1961. He graduated from the Technical University in Tbilisi, Georgia, and Sotheby's Institute of Art in London. Bliadze is a freelance curator and author. He is co-founder and artistic director of Galerie Kornfeld. He lives and works in Berlin and London.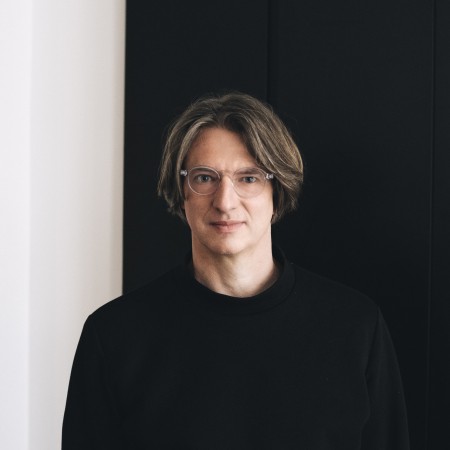 DR. TILMAN TREUSCH
Sales Director
Tilman Treusch, born in 1968, holds a Ph.D. in Art History and has authored several publications on art and artistic theory from the 19th Century to the present. As a director of Galerie Kornfeld, he draws on a wealth of experience in the museum world and the art market.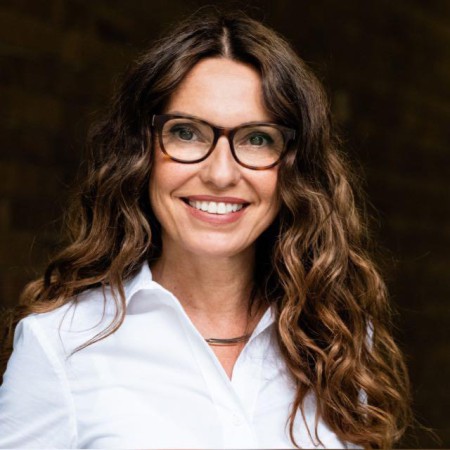 CRISTINA WIEDEBUSCH,
Director
Cristina Wiedebusch, born 1969 in Turin, Italy, studied history and Italian philology with a master degree in art history at the Freie Universität Berlin. Focusing on provenance research and Italian baroque painting, especially on Caravaggio and followers, she also published on these topics. As director of Galerie Kornfeld, she is in her element and finds joy as a curator, art advisor and mediator.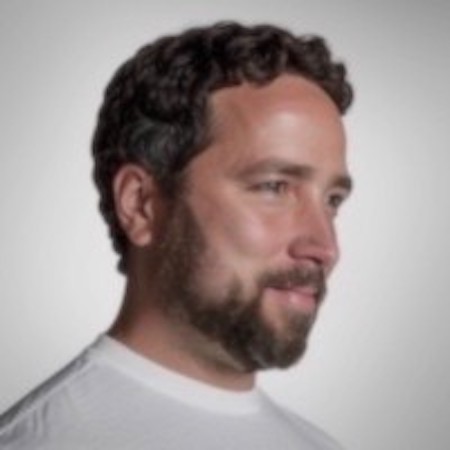 NEMO HOLTMANN
Director Digital Sales
Nemo Holtmann, born in 1980, is responsible for online sales and marketing at Galerie Kornfeld and 68projects. In addition to his love of the arts, he has a professional background in marketing management, online advertising and e-commerce.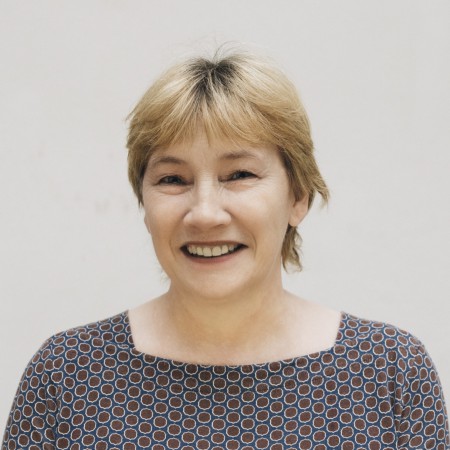 BEATE ARNOLD
Chief Accountant
Beate Arnold was born in 1962 in Germany. She has been working for many years as chief accountant within the Marketing and Media sectors. For more than 15 years her expertise has been within the Arts and Cultural sectors with responsibilities for the administration and accounting of various galleries. She joined the Galerie Kornfeld team in November 2019.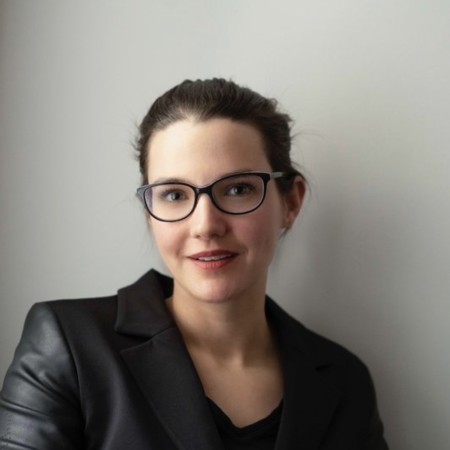 JANINA RÖSNER
Gallery & Registrar Manager
Janina Rösner, born in 1987, studied German philology and science of history with a master degree at Humboldt-University in Berlin. Traveling abroad took her to Barcelona, Jamaica and Australia. Afterwards she joined Kornfeld gallery to build up the project space '68projects' including the residence and curatorial programs.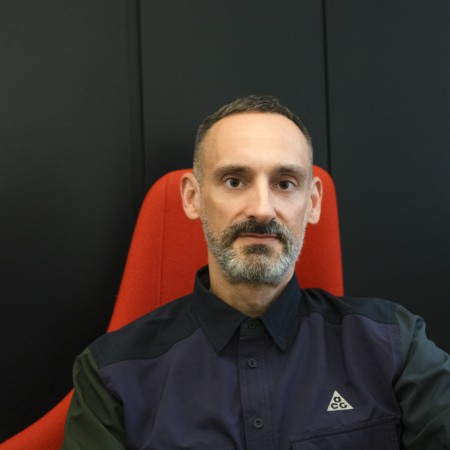 THILO SCHNEIDER
Registrar & Production Manager
Thilo Schneider, born in 1972, studied cultural studies and journalism at Humboldt University in Berlin. As an editor, cultural journalist and PR manager, he combined his passion for music, art, writing and publishing in various media and cultural institutions. Since 2022 he is responsible for logistics and production at Galerie Kornfeld and 68projects.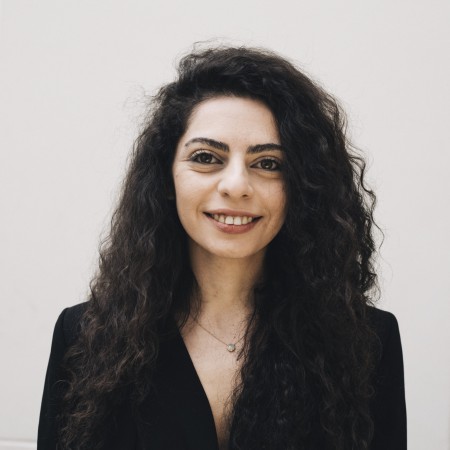 SHAHANE HAKOBYAN
Director
On Maternity Leave/ Parental Holiday
Shahane Hakobyan, born in 1991 in Armenia, holds a Masters Degree from Sotheby's University in London in Art Business. Overseeing Galerie Kornfeld and 68projects respectively, with an international art world background she brings to the team her diverse multicultural experience and perspective concentrated on projects in Asia and the USA.